Details:
Further information:
A breathtakingly beautiful alternative holiday centre like no other; in a magnificent Andalucian mountain setting; delightful accommodation and delicious healthy food.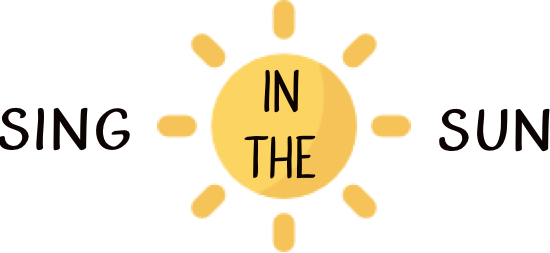 The B Naturals are thrilled to be running their very first Singing Holiday at the Cortijo Romero retreat in Southern Spain (Orgiva) from 5th – 12th October 2019.
A shared room (twin or double) is £749 per person; a single supplement is £50.
The holiday will be limited to 36 people. The centre has 11 single rooms, 7 twins and 3 doubles all with a private bath or shower.
It's easy to get to, excellent value for money, and now that the B Naturals are there, there is bound to be a lot more fun and laughter.
Unlike many other holidays on offer this is an all inclusive full-board price which includes accommodation, meals and workshops, plus a day trip out with a guide, early-morning Yoga or T'ai Chi. There will also be opportunities to explore the local mountains and a visit to the sea.
The high quality meals at Cortijo Romero are all vegetarian. They will cater for special diets, such as wheat-free, dairy-free, gluten-free, vegan.